VHF (SRC) Course - Classroom 1 Day Course with Assesment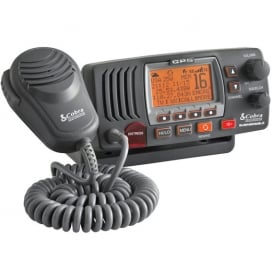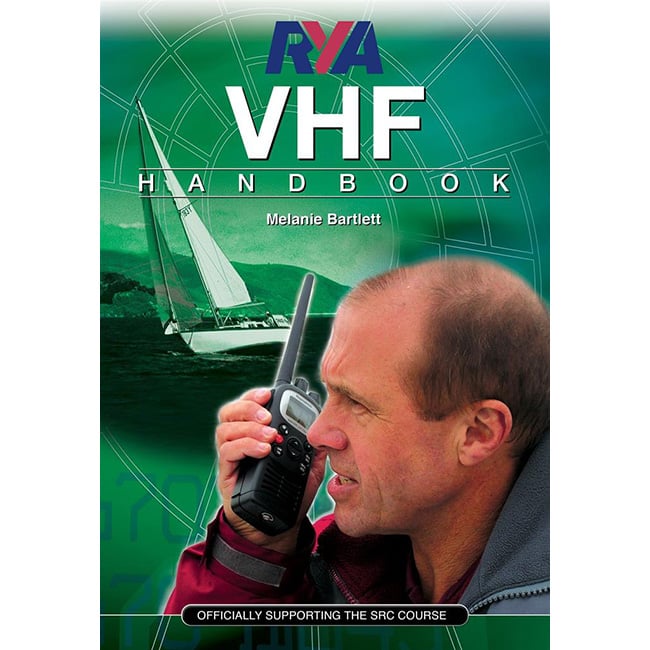 A course for anyone who owns a fixed or handheld marine VHF radio. A radio is an important piece of safety equipment on board and it is vital to understand the correct procedures.
The Short Range Certificate is the minimum qualification required by law to control the operation of VHF and VHF Digital Selective Calling (DSC) equipment on any British flagged vessel voluntarily fitted with a radio. This includes both fixed and hand held equipment using International channels.
A radio is an important piece of safety equipment on board and it is vital to understand the correct procedures. Unnecessary transmissions could block out a Mayday distress call.
Course topics include:
* the basics of radio operation
* the correct frequencies (channels) to be used
* distress, emergency and medical assistance procedures
* making ship to shore telephone calls
* Digital Selective Calling (DSC) using simulators
* Global Maritime Distress and Safety System (GMDSS)
* Emergency Position Indicating Radio Beacons (EPIRB)
* Search and Rescue (SART)
This is a one day course (approx 8 hours) in our dedicated and comfortable Training Centre here at Preston Marina - starting at 9am.
You will be sent a the RYA VHF HANDBOOK by 1st Class Post upon receipt of your order (£2.50 postage and packing for this) - as well as Joining Instructions with details of how to prepare for the course and find our Training Centre.
At the end of the course, those wishing to take the exam which is required in order to obtain the VHF licence will be able to do so. There is a fee of £60 which is paid directly to the RYA - which covers the examination fee and the licence itself. Those wishing to take the exam will be sent the link to make this payment.
The course will be taught and examined using radio simulators. The exam will also include a short written test.
All new VHF sets are either fitted, or can be interfaced, with DSC allowing calls to specific vessels. If you hold the 'old' VHF licence (pre-1999) you need to upgrade your qualification if you purchase new equipment. To upgrade a Restricted VHF licence to a GMDSS Short Range Certificate you should contact your local RYA Recognised Training centre to discuss the update training required and to organise a SRC examination.
PLEASE SELECT YOUR COURSE DATE (BELOW);
TO BE CONFIRMED ONCE COVID 19 RESTRICTIONS ALLOW.