RYA Powerboat Level 2 Course
£

275.00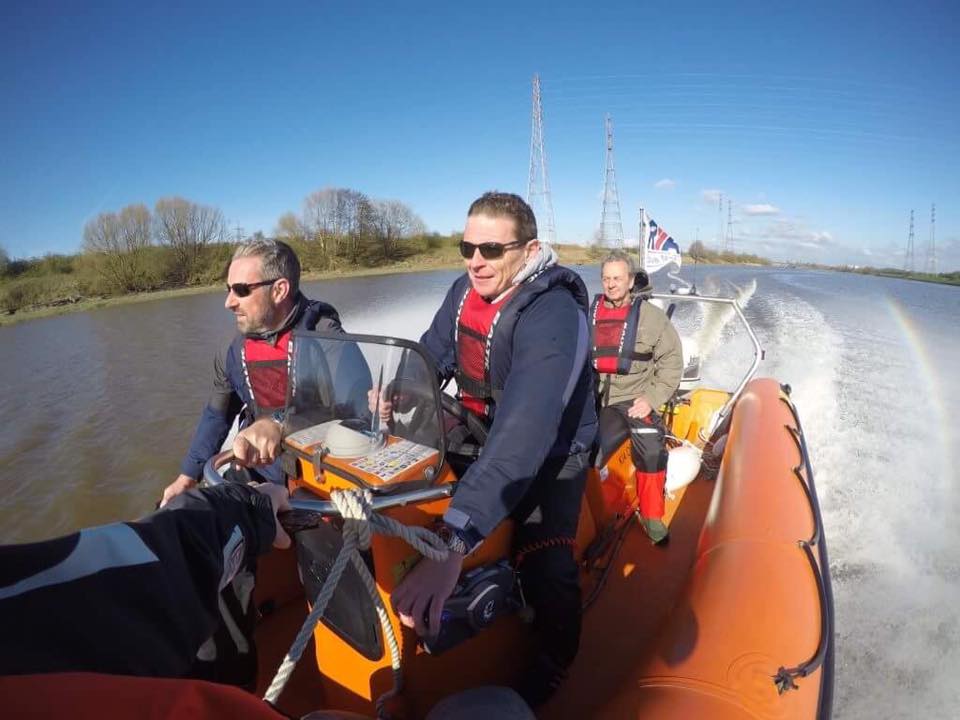 This two-day entry level course provides the skills and background knowledge needed to drive a powerboat and is the basis of the International Certificate of Competence.
It focuses on low speed close quarters handling, man overboard recovery, an introduction to driving at planing speed, and collision regulations.
The courses uses our 5.5m Humber R.I.B. "Kia Ora" with 115hp 4 stroke outboard motor or an EXCEL 4.2m R.I.B. with TOHTASU 50hp 4 stroke outboard motor.
Part of the course takes place on the River Ribble - giving candidates actual experience of handling a boat in real tidal conditions.
Assumed knowledge None.

Minimum duration 2 days (16 hours)
Minimum age 18 (12 if accompanied by parent or guardian)
Course content;
Boat handling, learn about the different types and basic systems of motor boats, boating safety and the equipment used, securing to a buoy, anchoring, leaving and coming alongside, man overboard, an overview of launching and recovery, the essential anti-collision regulations, basic navigation, tidal and weather awareness and basic passage planning.
Ability after the course
Self-sufficient power-boater in the right conditions, aware of own limitations and those of craft.
Please note if you are taking this course and intend to apply for an ICC, a coastal Powerboat Level 2 Powerboat Handling course will allow you to apply for a coastal ICC for Power up to 10m. The inland Powerboat Level 2 Powerboat Handling course will allow you to apply for an inland ICC for Power up to 10m, providing you have also successfully passed a CEVNI test.
YOU WILL BE CONTACTED BY US BY EMAIL AFTER YOU HAVE BOOKED THE COURSE WITH FURTHER INSTRUCTIONS - PLEASE ALLOW 24 HRS (MON-FRI) FOR THIS.
PLEASE CHOOSE YOUR COURSE DATE (Below)
ENTER DISCOUNT CODE PB2MULTI AT CHECKOUT TO GET 10% DISCOUNT PER PERSON FOR 2 OR MORE BOOKINGS!